For travelers to Japan
Welcome to Japan !
I made this site for foreigners
who plan to visit Japan and who are interested in Japan.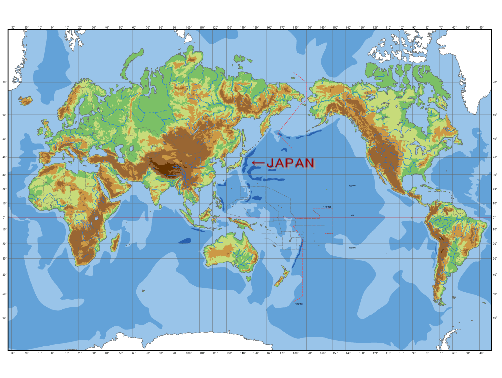 When I visited foreign countries,
I found many cultural differences and I am very interested in them.

So, I would like to inform our culture to foreign travelers.
I think Japanese culture is very unique
and I am sure you will enjoy knowing and traveling in Japan.

I will add the information little by little.
If you have any questions or if you want to know any topics,
please let me know.
I will try to enrich this site.

Now, let's travel in Japan with me !





I think a lot of foreigners are afraid of coming to Japan after the earthquake, but people who came to Japan really enjoyed their stay without any anxiety.
Here are some messages from the foreign tourists in April, 2011.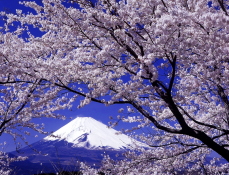 Top page

General information of Japan

World heritage in Japan

Accommodation in Japan

Japanese food

Japanese culture (National Treasures)

Japanese culture 2 (Culture in everyday life)

Japanese sports

Japanese religion

Souvenir of Japan

Travel Diary in Tokyo

My profile

Link

English Guiding Service

info@ltij.net